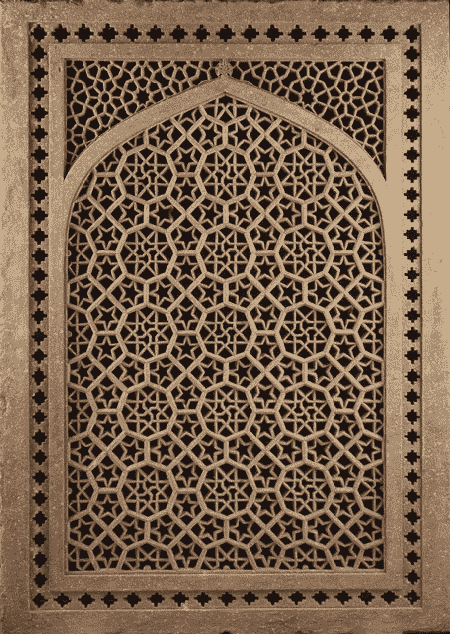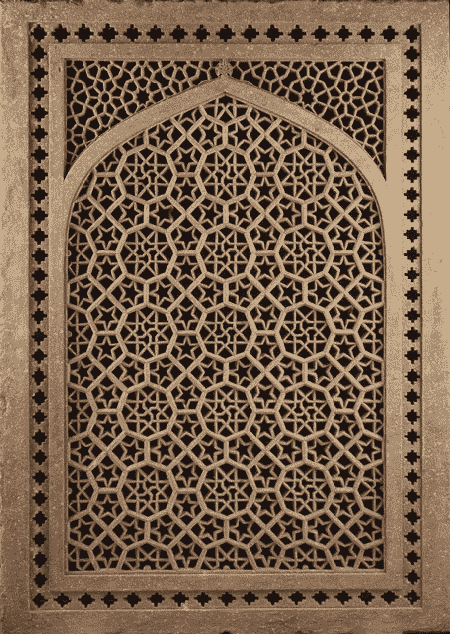 MEMBERSHIP
We welcome existing SIC members and new families that have recently moved to Spokane to join SIC and participate in enriching our small vibrant Indian community. We had a memorable first year and we were able to capitalize on that momentum to organize more, bigger, and diverse events this year.
SIC Membership:
Spokane India Community draws its strength and stability via its members, volunteers and friendships it helps forge. The nature and scale of any organized event will directly depend upon the membership strength of SIC. All local community members are ecouraged to become members before participating in SIC events. This does not apply to folks from out of town or Spokanites of non-Indian heritage. They are welcome to attend all the ticketed cultural events as SIC's guests.
​
Membership Benefits :
Members will get access to members-only areas of the SIC website.

Members will be offered discounted event passes for certain SIC events.

SIC may coordinate group activities and enable members to benefit from group discounts.
Individual membership dues for year 2019 are as follows:
Your membership fee Includes Diwali 2019 Event
Adult (18 years and above): $30
Youth (5-18 Years): $15
Kid (<5 Years): Free
Please include member's name, membership type (Adult/Kid) and member's email ID while making payments
​
Payments can be made via PayPal to spokaneindiacommunity@gmail.com using the "family and friends" option or mail check to Spokane India Community, PO Box 412, Greenacres, WA - 99016