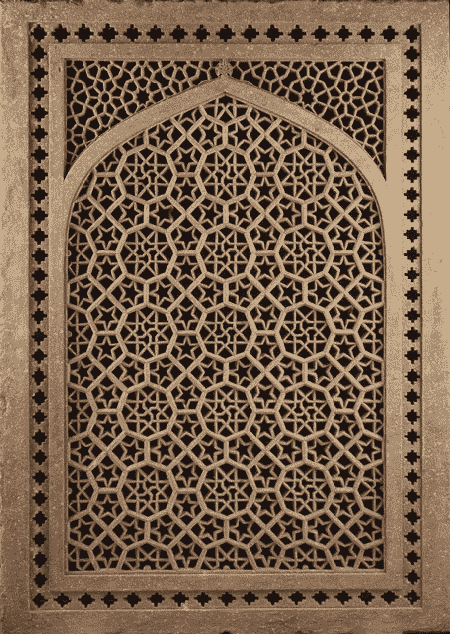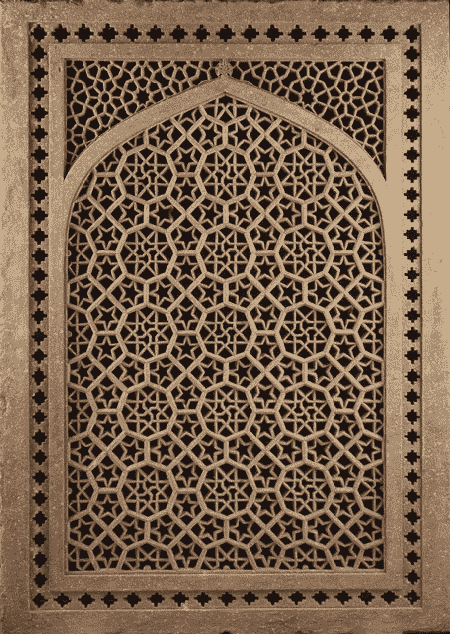 India's languages, religions, dance, music, food, architecture and customs differ from place to place within the country. Many elements of India's diverse cultures such as Indian religions, Indian philosophy and Indian cuisine have had a profound impact around the world. There is hardly any culture in the world that is as varied and unique as India. This page is an attempt to capture the history of Indian culture and India today.
Everybody can do whatever means most to them. No other culture has given this freedom to the people in their land.
​
"The greatness and glory of a nation and a culture is not in its past, but in the kind of future that we are aspiring and striving to create. India can offer a beautiful future for all of humanity, built on the foundations of its profound, consciously crafted culture. Incredible things can be done simply if we are committed to making them happen."
​
- Sadhguru
​
INDIAN CULTURE & TRADITIONS – The basis behind its elements
​
INDIAN CULTURE – A magnet for seekers
​
The 'Kaali Peeli' turns Stylish & Lively.
Mumbai Taxis, an iconic piece of culture becomes eloquent. Designers in Mumbai are creating Taxi Fabrics that tell stories from their city, showing people the impact good design can have. Taxi Fabric is an interesting hybrid of interior design, advertising, and promotion of local culture, with a number of benefits both to the cab driver and the artists. Mumbai-based Taxi Fabric creates cloth interiors printed with vibrant designs that cover nearly every inch of a vehicle's interior from the ceiling to the door panels and even the seats themselves. Check out their beautiful stories at www.taxifabric.org
The Flavorful Humble 'Thali'.
Indian cuisine reflects a 5,000-year history of various groups and cultures interacting with the subcontinent, leading to a diversity of flavors and regional cuisines found in modern-day India. Indian food is heavily influenced by religious and cultural choices and traditions. There has also been a Central Asian influence on North Indian cuisine from the years of Mughal rule. Indian cuisine has been and is still evolving, because of the nation's cultural interactions with other societies. The flavorful humble 'Thalis' are one of the most delicious and inexpensive dishes that one can encounter throughout the travels in India.
'Nose Ring', mark of beauty & tradition.
In the Indian culture, the custom of wearing a nose ring began in the 16th century. It originated in the Middle East countries and became popular in India mainly during the Mughal emperors rule. Piercing nose and adorning it with a gleaming pin, stud or ring is not only an age-old tradition in India rather, it has immense significance in the lifestyle of a woman. Moreover, these days, it has even become a true fashion statement. The shapes, sizes, patterns, motifs and materials of nose rings vary widely based on the cultural demands of various regions of the country.
India's Ancient 'Living Root Bridges'.
In the depths of northeastern India, bridges aren't built—they're grown. These ancient root bridges in Cherrapunji, the wettest place on earth, spanning the rivers of the remote northeast are some of India's most iconic images. It symbolises a slower pace of life unimaginable in its bustling megacities. These amazing bridges are made of living roots and vines. Because they are alive and still growing, the bridges actually gain strength over time. An ingenious natural solution. Check out these, Marvellous Ancient Bridges
Tiles that symbolize culture & trade.
Athangudi sounds more like a place name than an option for floor tiles, but today the product has made both the place and tiles famous. They are made mainly in Athangudi village of the Chettinadu region in Tamil Nadu. These are basically cement tiles like a mosaic, but unlike the machine pressed and produced mosaics, they are handmade over glass surfaces. These handmade tiles of Chettinad are a unique and sophisticated expression of culture and trade. These tiles offer a burst of the exotic in a corridor, puja room or main living area, a piece of cultural heritage that can be easily brought home.
'Saptapadi', signifise seven vows.
Indian weddings are extravagant affairs, celebrated with much pomp and flair. Our diverse cultures and traditions are what bring these weddings alive. The Hindu custom, Saptapadi, is practiced mostly in South India. The groom walks with his bride as she touches seven betel nuts with her right toe. With each step taken together they make a vow, to lead a harmonious life. They also pray for their unity, prosperity, happiness and for the welfare of the entire universe. The couple is declared husband and wife only after the holy Saptapadi is complete.
Why do most Indians like cricket?
Cricket is the heartbeat of Indian entertainment with only movies being a close contender. Find any open area or play ground in India? It is most likely that you will also find a bunch of youngsters playing cricket. Cricket has managed to capture the attention of both young and old in India. What was once an English summer game has become in India a celebrity-infused, highly politicized and a billion-dollar industry. Cricket, a national passion.
Dahi Handi- Culture of Maharashtra
​
Govinda or Dahi Handi is a sport organized on Krishna Janmashtami to celebrate the birth of Krishna. It is very popular in Mumbai. Players, known as Govindas or BalGopals, gather under Dahi Handi to making a human pyramid to catch and then break an earthen pot (a matki or handi) hung high in the air with the help of a rope. The sport is based on the legends about Krishna stealing makhan (butter) or dahi (curd) from handis.
East vs. West -- the myths that mystify
​
Devdutt Pattanaik takes an eye-opening look at the myths of India and of the West — and shows how these two fundamentally different sets of beliefs about God, death and heaven help us consistently misunderstand one another.
A Must watch : TED Talk