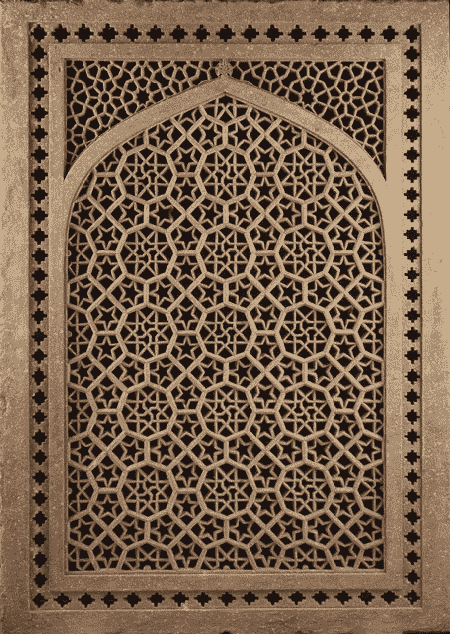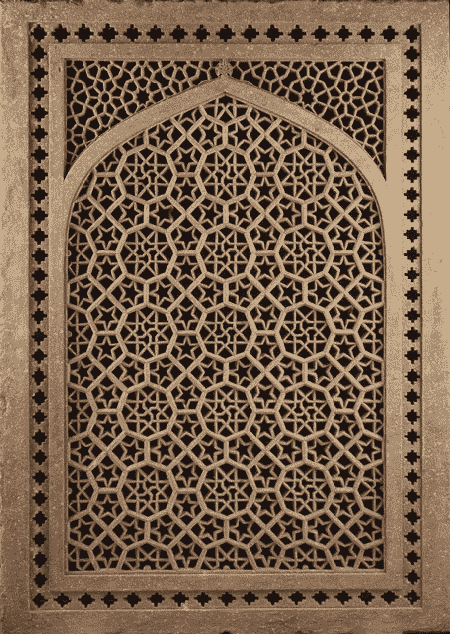 Spokane Gaana
We're a group of passionate singers and would love to give a performance when there is an opportunity. Though long term we want to have our own music band, presently we're focused on Bollywood and regional Karaoke (including Ghazals).
Contact: spokanegaana@gmail.com
Gurdwara- Sikh Temple of Spokane
There are no restrictions on who may enter a Gurdwara for prayer. Every Saturday, families gather in the Gurdwara to prepare food for the next day. The food is served on Sundays at Langar, free of charge, and congregants take turns donating the food, cooking and cleaning up.
South Asia Cultural Association (SACA)
SACA's mission is to promote, educate the citizenry of Spokane and the outlying areas about the rich heritage, traditions and cultures of South Asia, specifically Indian sub-continent thus bringing diversity of cultures into the Spokane area. SACA has been involved in bringing such diverse programs to Spokane area for the past 30 years.
​
Contact: sreedharani@hotmail.com
Spokane Cricket Club (SPCC)
Spokane Cricket Club, formed in 2009, is a semi-professional cricket club providing an opportunity to play competitive cricket in the inland Northwest. SPCC consists of a group of individuals with an ardent passion for cricket. The Spokane Spartans play cricket at a competitive level within the Northwest Cricket League (www.nwcl.org). League matches are played during the summer. SPCC accommodates players of all ages and levels, including youngsters, who want to enjoy and learn the sport. Spokane Parks and Recreations helped the club construct a brand-new cricket pitch at Under-hill Play field, which is poised to be one of the best playing surfaces for cricket in the Pacific North-west.
​
Contact: hrishijoshi@yahoo.com
Spokane Hindu Society (SHS)
Generate continued interest and gradually step towards the goal of Hindu Temple and Community Center in Spokane. Monthly religious activities are held followed with family potluck.
​
​
Contact: drnishantpuri@gmail.com
Well-being Study Circle
It is an open forum to discuss topics related to quality of life. Goal is to learn and share knowledge for personal growth and to promote quality of life to forum participants/community members. Active participation in discussions is encouraged but one can take their own time to be an active participant.
​
Contact: pura96@yahoo.com