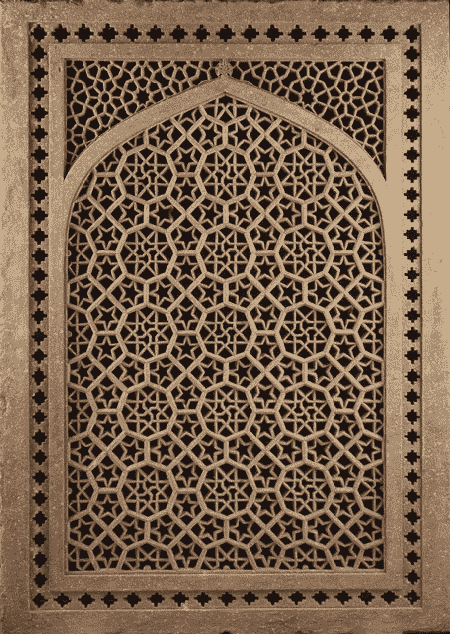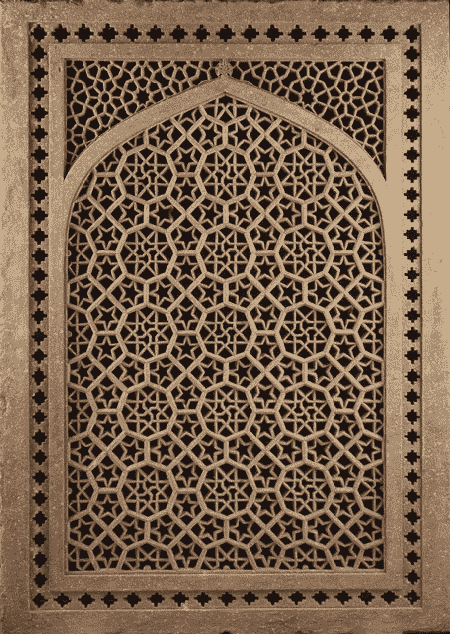 Reinvigorated Cultural Program Initiative
​
Introducing Performing Arts Dance Workshop by Devika "Pooja" Gates, Instructor.
​
Choose from a variety of different dance slots from Bharatanatyam to Bollywood and learn in a supportive, creative and professional environment. Students will be encouraged to perform on stage at different SIC events as well as other cultural events in Spokane.
​
​
​
Sign up before January 28th and lock in the introductory rate of $10 per 45 minute session cash or check due at the beginning of the lesson. The cost per class will be $12 per 45 minute lesson for signups in the month of March.
​
Contact:
Natanam School of Bharatanatyam
Pooja Gates, Kalekshreta Style Bharatanatyam
Phone:

(206) 779-0734
​
Bollywood Dance Classes for Everyone @ 1:00PM - 1:45PM
Coach: Anand Wadikar
Represented the State of Maharashtra at National Level Chess Championships in India, U12 & U14

Winner of U-14 National Level Chess Championship held at Sangli, Maharashtra, India

Winner of "2015 Holiday Open- Advanced USCF tournament" held at Spokane in Dec-2015

Winner of several local chess tournaments in India

Current USCF Rating 1769
SIC initiative to support the development of critical and creative thinking skills in kids.
​
​
​
We are fortunate to have among us an accomplished Chess champion who is willing to share his experience and in-depth knowledge of Chess with the kids in our community.