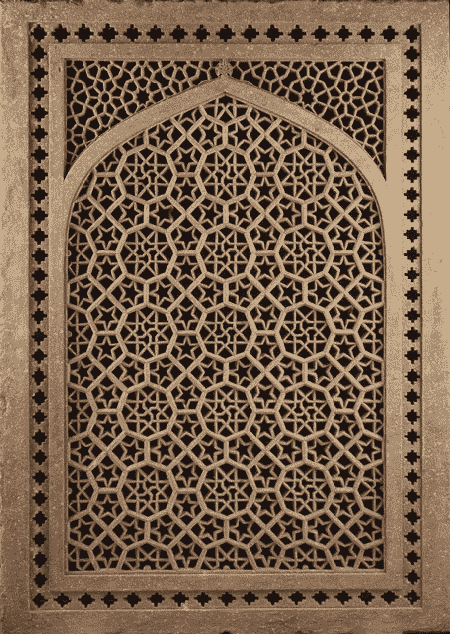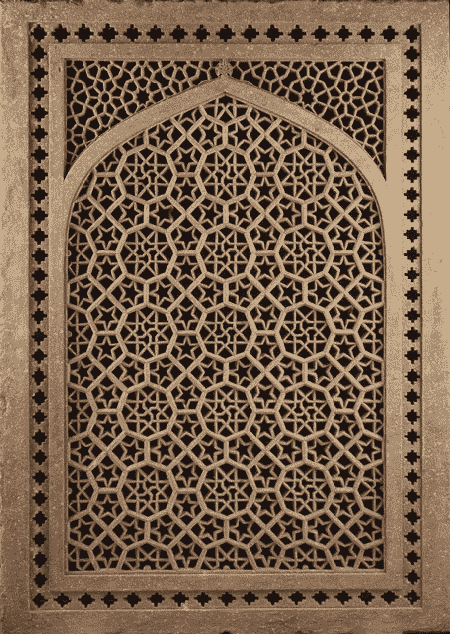 EVENTS
Spokane India Community (SIC) events are primarily organized for the SIC members but are open to anyone interested in learning about Indian culture and connecting with the Indian community in and around Spokane.
Diwali Festival - 11.05.2017
Yet again, everybody came together to celebrate the rich culture from India that blends the entire Spokane community no matter what the story line is (of different faiths). More than 280 people gathered to celebrate Diwali festival, encourage talented youth and create new friendships. Three-hour festive event at Center Place on November 5th provided its members and guests a glimpse of India- from delicious Indian cuisine to vibrant traditional clothing and much more. The performing arts by 45 performers that included as young as 3 yrs. old was simply mesmerizing.
Independence Day - 08.19.2017
Performing Arts - 05.21.2017
As SIC continues to evolve as an organization, we are making a deliberate effort to push the envelope for events as well as initiatives undertaken by SIC. As a next step in this evolution SIC organised a live onstage performance of Baul Music by Dr. Uttara Chousalkar.
​
Dr. Uttara Chousalkar is an accomplished vocalist with mastery over Classical, Light classical, Folk and Baul music. During her career spanning over 35 years, she has not only performed all over India but also has been a regular performer on all India radio and television. She earned her Doctorate in music in 2003 before she was attracted to a rare form of spiritual folk art from Bengal known as Baul music. Since then she has been practicing and performing and is one of the very few artists proficient in this art form from West Bengal and Bangladesh. She uses a variety of indigenous musical instruments to embellish her compositions. (www.uttarachousalkar.com)
Makar Sankranti - 01.15.2017
Diwali Festival - 11.06.2016
Independence Day - 08.14.2016
2016 Holi Festival - 03.27.2016
Holi Festival - 03.27.2016
Diwali Festival - 11.15.2015